Daniel Storch
Forgot your password again? We got you covered!
We've all been there... Trying to login to pay your bills online or your favorite pizza delivery's website, and you just can't remember your password. Then you have to reset your password...AGAIN!! Not to worry anymore with this helpful Tech Tip!
If you use Google Chrome as your browser and have a Google account, you can find all your account names and passwords easily! Just go to passwords.google.com. There you will find a list of all your accounts with saved passwords.
Select an account your wanting to retrieve, then just click the preview "Eye" icon to see your password. *POOF*Like Disney magic, it reveals itself!
There you have it, it's as simple as that. No more tedious passwords resets!!!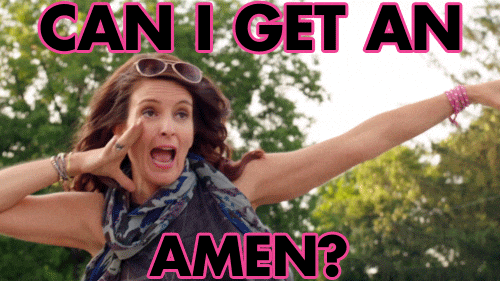 For more helpful weekly tech tips, subscribe to our blog!